Juan Martin del Potro Reportedly Bankrupt After Losing 30 Million Dollars Because of His Father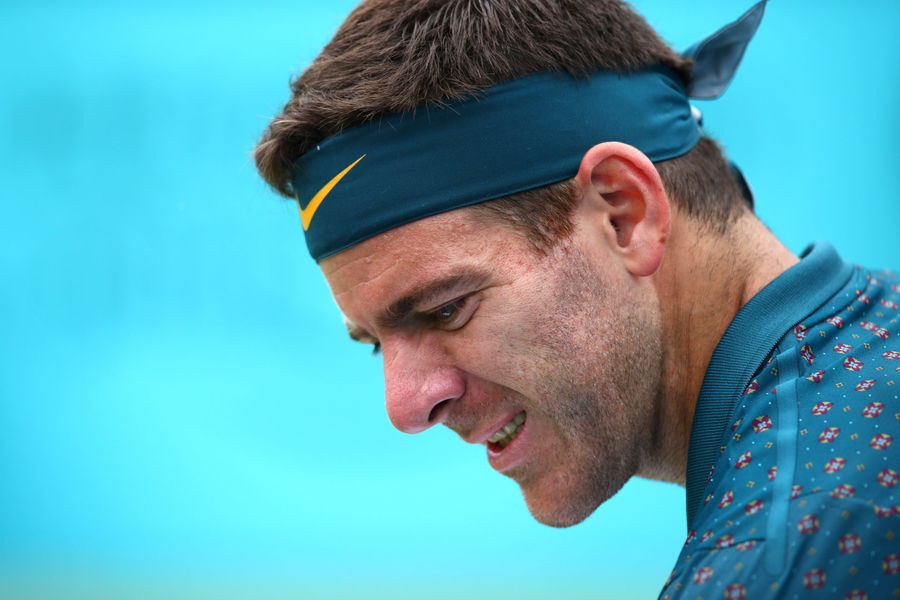 Juan Martin del Potro is on the verge of bankruptcy
Television presenter Karina Mazzocco revealed that Del Potro's father nearly stole 30 million dollars from his son. Daniel Del Potro, the father of Juan, was in charge of his son's finances from the beginning of his career. However, the big Argentine had no idea about the spending habits of his father. After the death of his father, the 33-year-old found about the million-dollar debts Daniel was in.
Mazzocco's team revealed, "In the bank, he should not have more than 3 million dollars. It's a lot of money, of course, but he thought he never had to work again in his life when he realized this disaster. "
"Del Potro's father, a veterinarian by profession, swindled his own son. Juan found himself with the worst scenario when he got into the numbers," Mazzocco added. They also explained that Daniel squandered Juan's money through various ill-advised investments.
Last year when his father passed away, Del Potro was heartbroken, as he wrote on Instagram, "You left us here with a broken heart, but we know that you are resting in peace as you deserve. Now you have joined your other angel, and I ask you to please take care of us and guide Mom, my sister, and me from heaven."